Ya know, I never thought I'd be able to say I'd done half of the things I've done or met half of the people I've met already, but God has blown my expectations out of the water!
Thus, I never thought I'd see Joni Eareckson Tada in real life or much less, serve her dinner, but I did that yesterday. It pays to be a banquet worker at Cedarville University, and I'm not just talking about eating the delicious leftovers. I've met and interacted with a few well known people, and experienced how diverse the way people live their lives. While I get excited to meet the people who attend banquets, I'd be just as happy to greet a street sweeper as I would be to greet a Hollywood star. I'm not putting the rich and famous on a pedestal above all of us commoners, because the rich and famous are the same as we are in God's eyes - helpless and in need of mercy.
And yet, God has trusted each one with a different job to fill, giving greater responsibility to those with greater power. This means that the people that we idolize and follow have the responsibility to lead us away from themselves and to the cross where Jesus died and was buried. They can't do it on their own, but with God's help it's completely possible. We ourselves also have a great responsibility, even though most of us do not get to speak to thousands of people every week like Joni. We've been given the power to lead people to the cross by the Holy Spirit, who lives in our hearts.
How are you leading others to the cross today? Are you willing to lay down your pride for sake of drawing people to Jesus?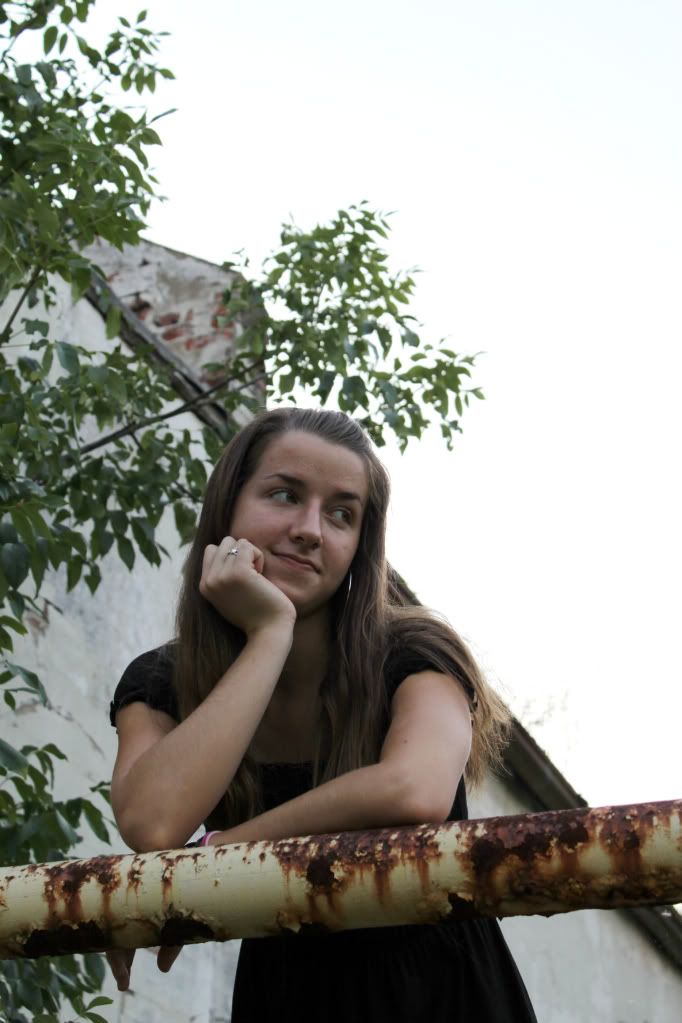 For I can do everything through Christ, who gives me strength.
-Philippians 4:13 {NLT}