Isaiah 40:7 reminds us that everything that is now alive on this earth will die one day, including us. Our days are but a breath, and we don't know how long each of us has. But if we have trusted Christ as Lord and Savior, then we have no need to fear death, because when we die we will taken up to be with our Savior in heaven where he is seated at the right hand of God. Isn't that such a wonderful promise? Nothing can separate us from the love of God that is in Christ Jesus. Not even death.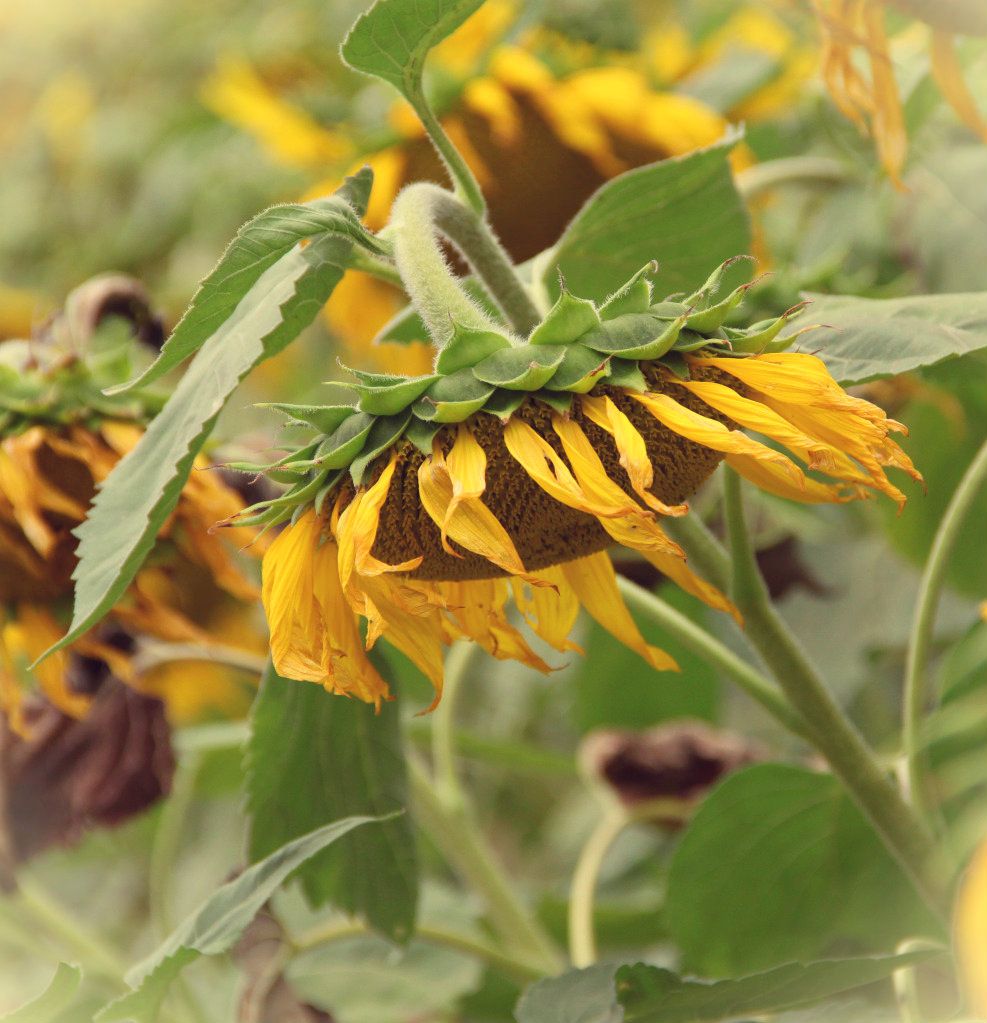 The grass withers and the flowers fade beneath the breath of the LORD. And so it is with people. -Isaiah 40:7
For you have been born again, but not to a life that will quickly end. Your new life will last forever because it comes from the eternal, living word of God. As the Scriptures say,
their beauty is like a flower in the field.
The grass withers and the flower fades.
But the word of the Lord remains forever."
And that word is the Good News that was preached to you.